Cynergy announces strategic partnership with Soovu Labs
Soovu Labs, Inc. Partners with Cynergy Wellness Inc. to Offer Workers a Safe Pain Relief Alternative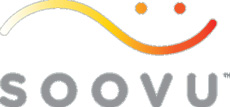 Hound Labs, Inc. Announces Partnership with Cynergy Wellness, Inc.
Cynergy Wellness, Inc. joins a growing ecosystem of partners who recognize the need for a fair approach to cannabis testing.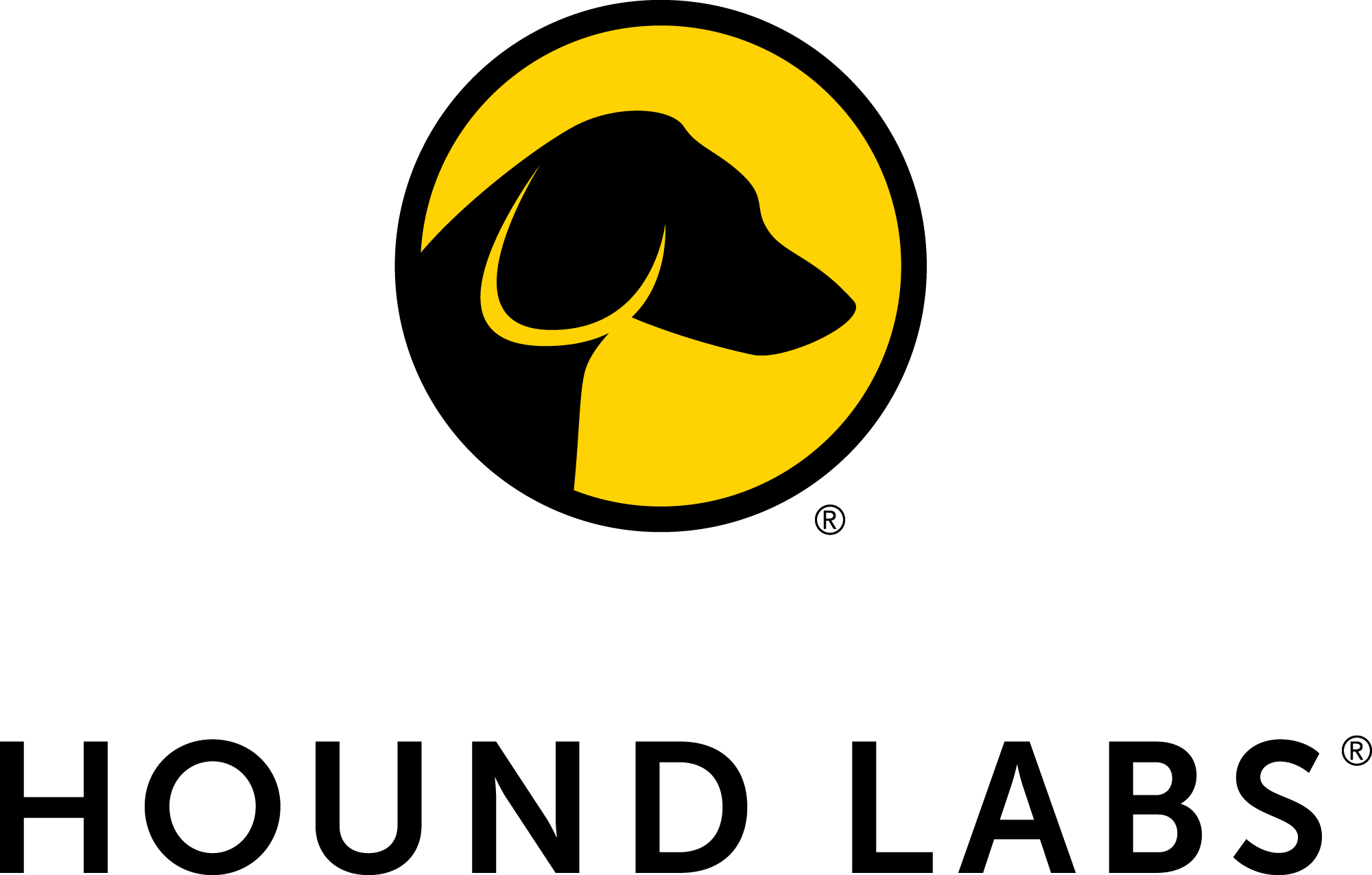 HLTH Conference
We will be exhibiting at the upcoming HLTH conference in Las Vegas November 13-16, 2022. Please visit our booth in the Club Startup Pavillion 3051-36. Click here to register for the conference.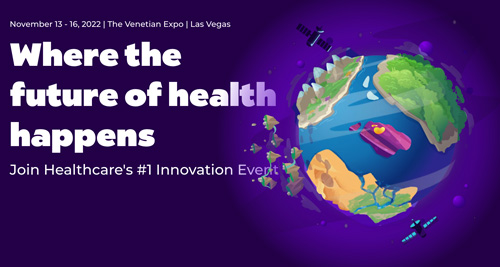 Virtual Telehealth
When is virtual telehealth a better choice for drug and health testing?
Webinar, November 10, 2022 at 3:00 pm ET: LIVE Powered by eRAMx
One Partner for your Physician Ordering and Reporting
Our team of MRO certified physicians and nationally licensed medical professionals process millions of transactions annually supporting drug, clinical and occupational health transactions across all industries.
We are technology enabled and flexible, with real-time API ordering and reporting capabilities as well as standing order options for ease of implementation and a seamless patient or donor experience.
With over 30 years of expertise in workplace health and safety screening, our experience combined with technology delivers efficient access to a robust menu of services.